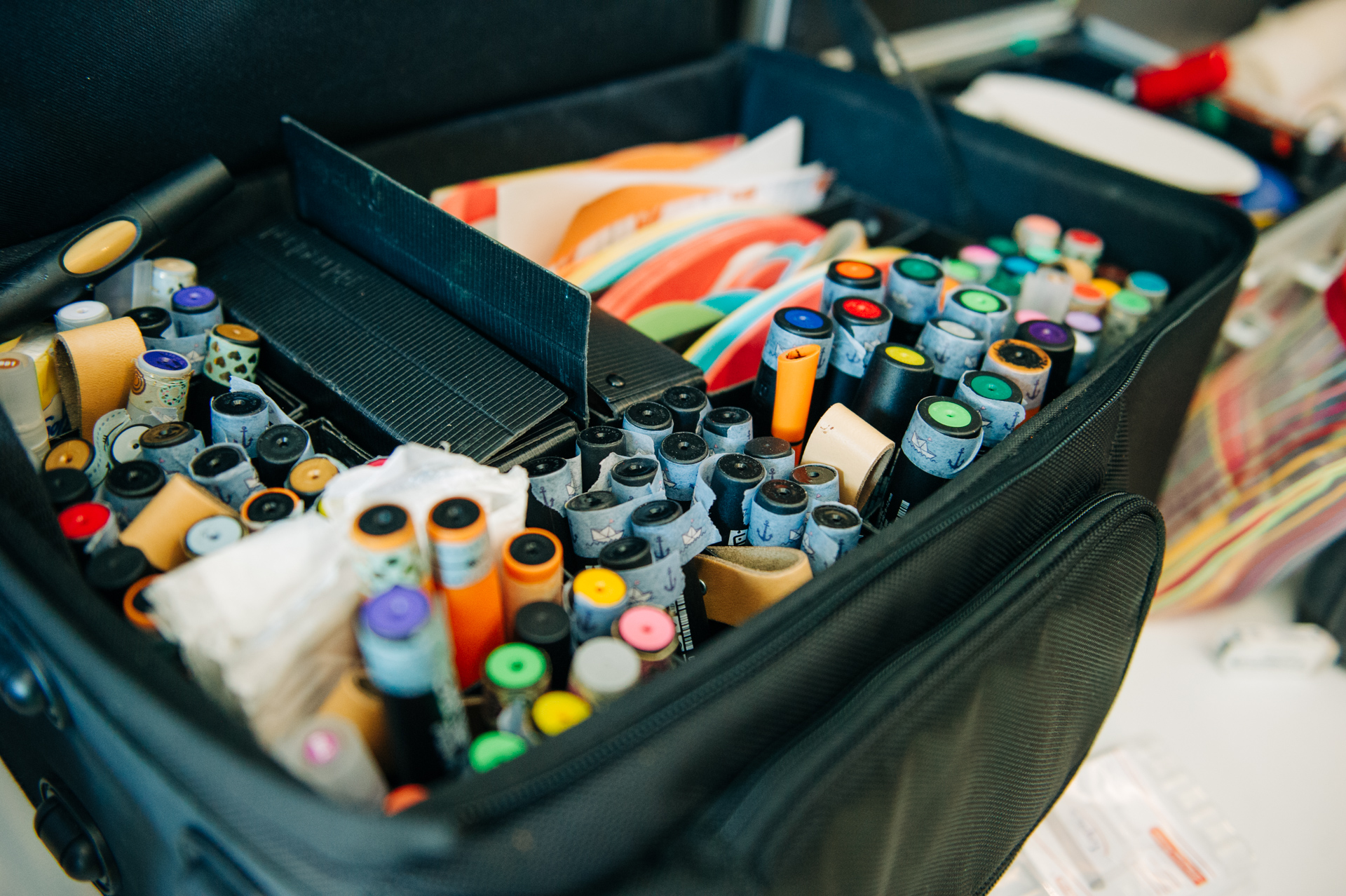 DATES: 20-25.8.2023. LOCATION: Croatia, central area - transport from Zagreb will be provided For trainers, hosts, team and project leaders, scrum masters, team coaches, facilitators looking for comprehensive training in facilitation skills, and seasoned practitioners wanting to revisit foundations. Inspired and informed by the IAF competency framework and professional standards for Certified Professional Facilitators, this training will help you expand your toolbox, sharpen your tools, level up your skills and fill your heart with inspiration and passion for mastery in this work and the opportunities it brings for impact.
Wooow! This is how we can describe our feeling after 3 days of a great group atmosphere and learning in AOPL 2022! Soon you will be able to see details on the web harvesting page! Until then, find some insights on our Facebook or LinkedIn page, or check details about our next training opportunity on the AOPL Croatia web pages!
Interested to see how was in the AOPL training held on-site near Zagreb?