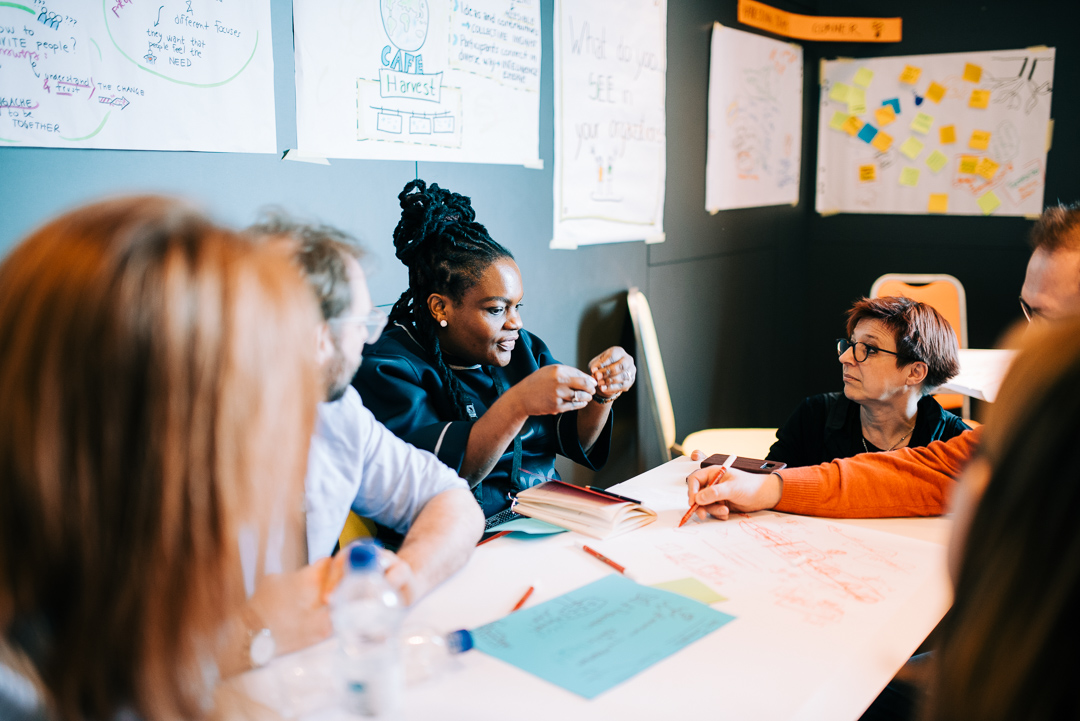 Introduction to the AOPL
16. November 2023 15:00 – 17:00, CET time
Want to know what The Art of Participatory Leadership training (AOPL) is?
Would you like to experience some methods and learning style of the training?
Are you thinking of joining in 2024, but would like to meet us first?
Yes?
Then we would like to meet you, and this is the right event for you!
"Introduction to the AOPL" is a 2-hour workshop held in an online model via Zoom.
The workshop will be facilitated in English, 15:00 to 17:00 CET, and is free of charge.
We kindly ask you to register, so we can send you the Zoom link a week before the event.
Zoom link will be sent to registered participants only.
Welcome!
P.S. If you want to know more about AOPL before you join, we recommend to visit our dedicated AOPL web pages with a lot of details!